Pet CPR and First Aid Workshop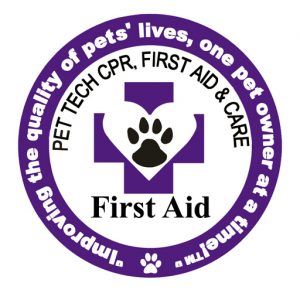 Enlighten dogs trainer Chris Ashton is a PetTech instructor and will be offering this valuable information to everyone interested, this is an all day course. Chris has dealt with many emergency situations with dealing with dogs and animals with seven years experience as a volunteer ranger assisting animal control and running his ranch. Chris has successfully dealt with many different emergency situation with animals. This workshop will teach you pet CPR and first aid. In this class participants will leave with a certification from pet tech on information in lifesaving techniques for your pet. This workshop is great for any pet owner or pet professional to have the skills and knowledge to assess when emergencies happen with animals. According to the American Animal Hospital Association (AAHA) 1-out-of-4 more pets would survive, if just one pet first aid technique was applied prior to getting emergency veterinary care.
Our PetSaver™ Program is an 6-8hour course that will cover the following topics. Restraining &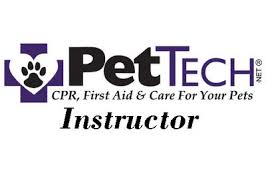 muzzling Choking management Seizures Bleeding & shock Assessing pet vitals Caring for senior pets Heat & cold injuries Insect bites, bee stings & snakebites Snout-to-tail wellness assessment for injury Primary pet assessment.
Additionally, the class includes our PetSaver™ handbook, and upon successful completion each participant will receive a certificate.
Defensive Dog Handling & Dog Psychology Workshop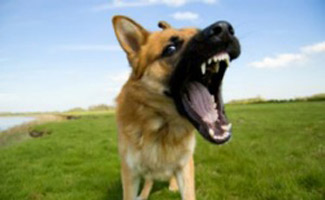 Working with dogs can be dangerous. This workshop will give you the tools and skills to keep you and your staff safer when dealing with aggressive and fearful dogs. Please inquire about hosting a workshop at your facility.
2 hour interactive workshop to give you the tools to keep you and your staff safer when dealing with aggressive and fearful dogs. This workshop is great for anyone who works with dogs including: Groomers, Veterinarians, vet assistants, dog boarding facility attendants, shelter staff/ volunteers, owners of challenging dogs or dog enthusiasts of all types. Dog pet owners are more than welcome !! Learn defensive dog handling skills how to break up fights and dog attacks. The psychologybehind why dogs fight and how to properly and safely break it up and avoid a bite!!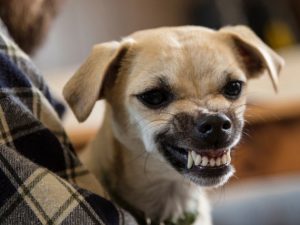 Earn credits for your EDC certificate of assessed knowledge on dog behavior, defensive dog handling skills, and the history and evolution of dogs !!
Work on earning a Enlightened Dog handler Certificate of assessed knowledge
Workshop taught by Chris Ashton, 10 years of experience including Dog Trainer & Behavioralist, Animal Behavioralist, Volunteer Ranger for Redlands Police Department assisting Animal Control in the field. Specializing in aggression and fearful cases. Chris is a professional member of the APDT and IAABC, as well as mentor trainer for Animal Behavior College. Active member of San Bernardino County Animal Cruelty Task Force.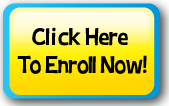 At low-cost $25, space limited so sign up soon on website. Must be 18 or older.
This can be life saving information so please share our event!
Dog "Meet and Greet"  & Dog Psychology Workshop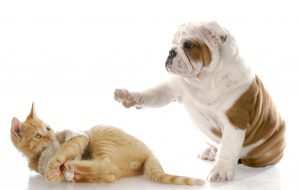 Meet and Greet workshop by Enlighten Dogs Chris Ashton. This workshop will give you the tools and tips to have your dog properly meet another dog or animals. We will discuss the dog psychology behind dogs greeting and meeting socially. All of our workshops cover dog psychology in area we are working on. So! this workshop we will be focusing on dog interactions with their environment and animals that live among them. Learn WHY? dogs like Barking, Chasing, Biting and much more towards other animals. This workshop will teach you how to adress and see the signals. Along with an in depth analysis of dogs interactions with other animals in a social manner. We will discuss what to do when challenges arise between dogs or other animals. This workshop is for anyone with multiple dogs or multiple animals at home or on a Farm. If you are having trouble with your dog meeting or interacting with dogs or people please join us at low cost of $25!!
We will also discuss how do dog owners have a proper "meet greet" and live with a cat, chicken, livestock, horses and other animals. Through proper instruction and a break down on pack mentality, dogs drives and much more. Chris will give you the tools and tips how to have your dog interact calmly and socially with all animals!! 
We will also go over how to have your dog greet a guest coming into your home whether that be a dog or a human or a child. Students will learn to read stress signals and warning signals of a dog and how to properly redirect and correct your dog in that environment.
Class taught by Chris Ashton owner of Enlighten Dogs Training and Enlighten Ranch. Active member of the Animal Cruelty Task Force for San Bernardino county. Volunteer ranger for the Redlands Police Department assisting Animal Control in the field. Chris has over 10 years of experience working with all sorts of animals and dogs together while running a ranch in Cherry Valley with goats sheep chickens and horses. Chris is also a shepherd on his Ranch and does instinct tests and sheepherding workshops for dogs. Along with renting his sheep and goats out yearly to mow down and clear brush for local property's. With this wide variety of experience in the animal realm Chris will give you the tools and tips for you to have your dog properly and safely interact with all animals and people while having FUN!!